Located in the heart of Manotick, The VAULT Bistro gets its name honestly. The building once served as the bank where locals safely stored their life savings. Now, it has taken on a second life as The VAULT—a safe house for good times and fine food fusions.  
The VAULT serves traditional dishes infused with flavour and flair. You'll love the combination of globally inspired flavours, seasonal and local delicacies on the menu. Always focused on bringing you fresh, fun foods, our menu contains a range of meat, seafood and vegetarian options.  
At The VAULT, we're big believers in time spent with family and friends. That's why you'll find a selection of sharing plates, fine wines, locally crafted beer and familiar favourites on the menu.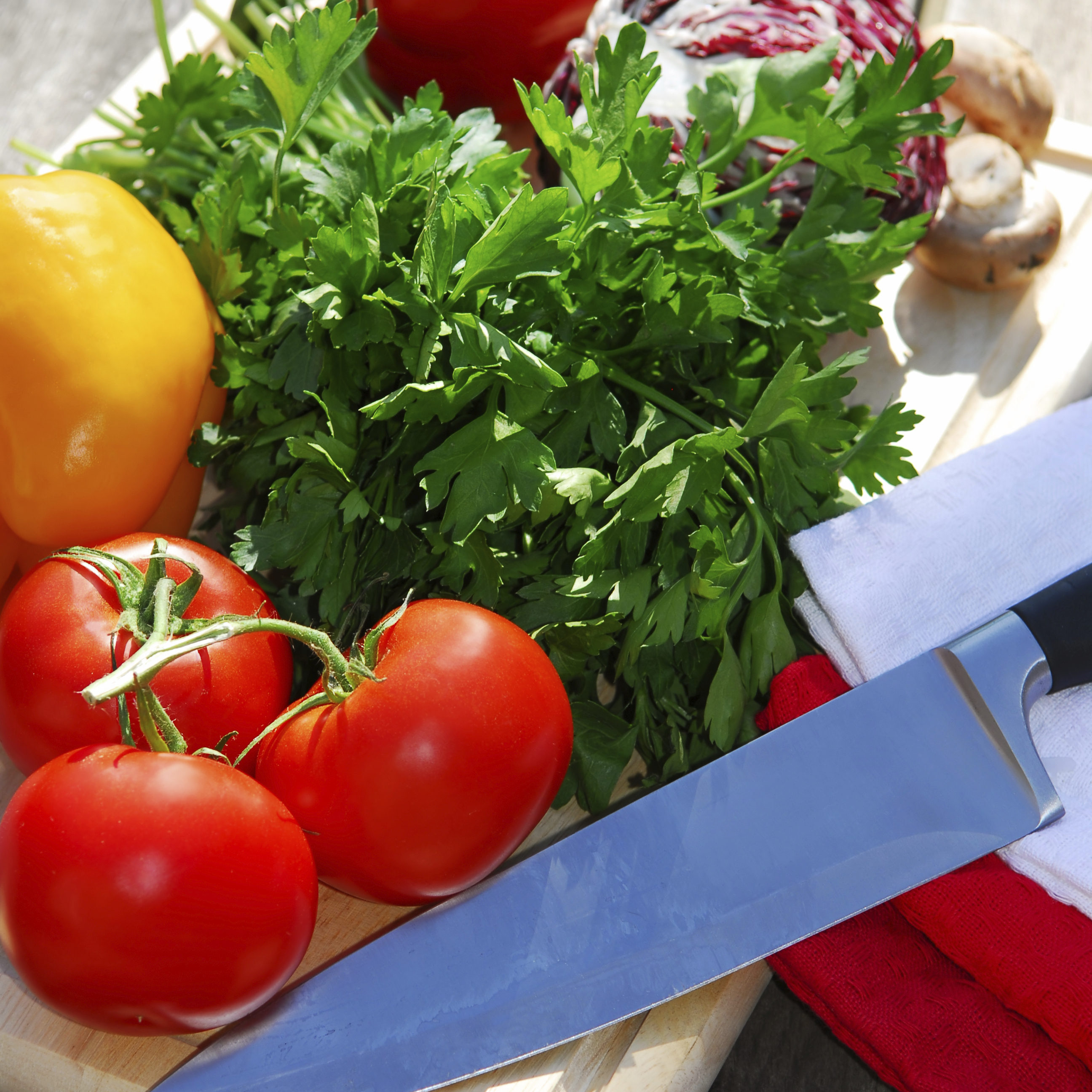 Ingredients
Fresh ingredients are hand selected based on their contributions to the fusion of flavours.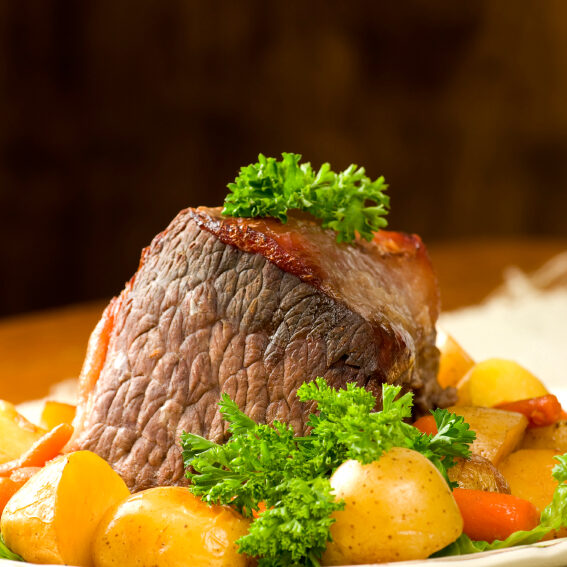 Selection
Our menu selection provides an array of options for those who have a variety of dietary needs. Ask your server about our gluten-free, vegan and keto friendly alternatives.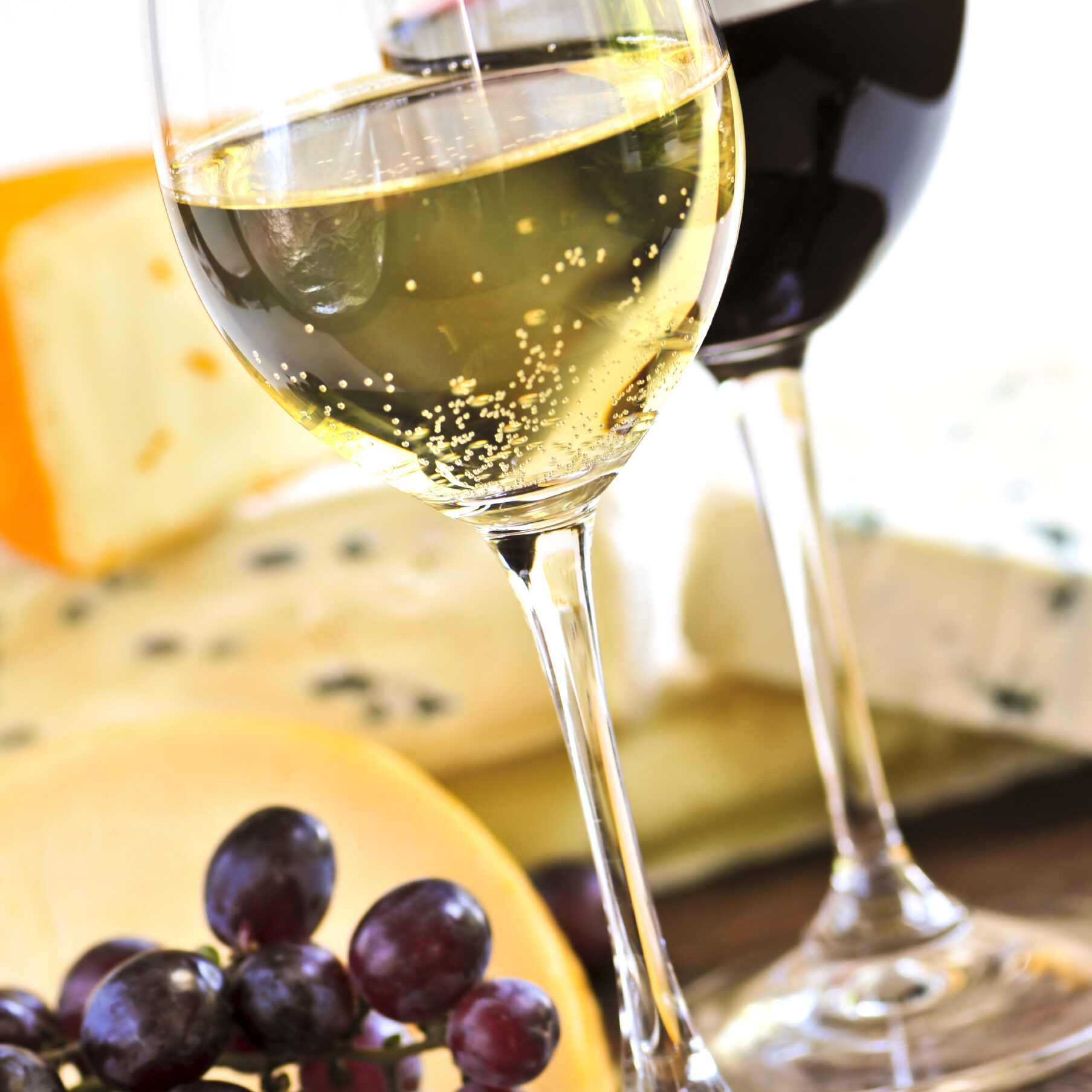 Atmosphere
The VAULT Bistro has brought together an upscale atmosphere and merged it with a fun local country feel.